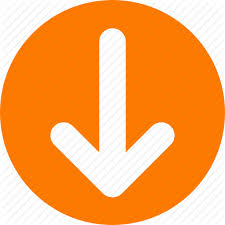 These are some of the Very Important Questions that you come across in your ASP.NET MVC programming life. Asp.net mvc interview questions and answers:
1. How to set default route to an Area in ASP.NET MVC?
Answer:
You need to add DataToken to Default Route, in order to make your area as default route in route.config. for eg:- You have seperate area for login related files and want to be your default route during your application startup.

              routes.MapRoute(
                name: "Default",
                url: "{controller}/{action}/{id}",
                defaults: new { area= "Login", controller = "Login", action = "Index", id = UrlParameter.Optional }
            ).DataTokens.Add("area","Login");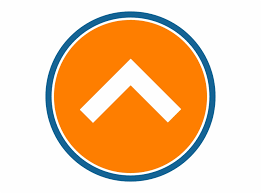 ---